Villa Eikenhorst
Villa Eikenhorst, which is located on De Horsten Royal Estates in Wassenaar, was the home of King Willem-Alexander, Queen Máxima and their three daughters from spring 2003 to early 2019.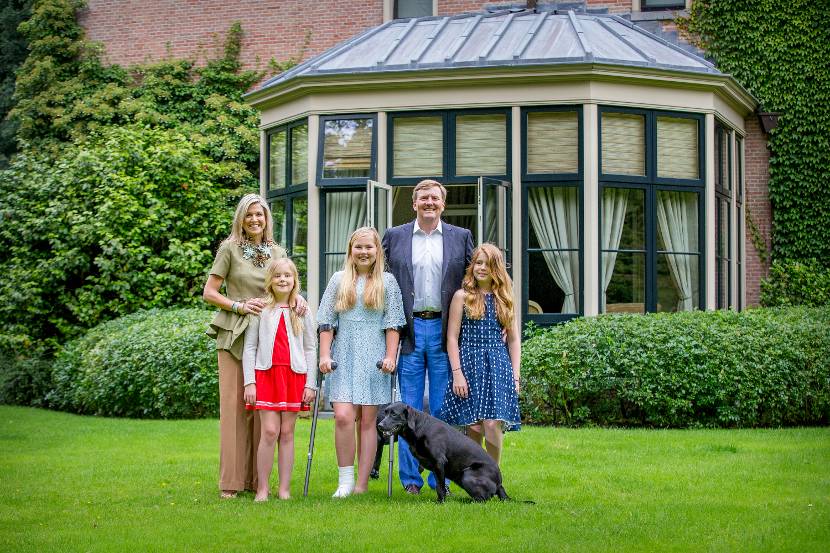 Villa Eikenhorst was built between 1985 and 1987 by the architect Baron J.B. van Asbeck for Princess Christina, Queen Beatrix's youngest sister. Baron van Asbeck was also responsible for the restoration of Het Loo Palace in the 1970s.
The inspiration for Villa Eikenhorst was a 17th-century farmhouse of the same name that once stood not far from the site of the present villa. Princess Christina's family lived at Villa Eikenhorst until 1996. Following renovation of the property, King Willem-Alexander and Queen Máxima moved into Eikenhorst, where they have lived from spring 2003 to early 2019.