Princess Christina (1947-2019)
Maria Christina, Princess of the Netherlands, Princess of Orange-Nassau, Princess of Lippe-Biesterfeld, was born at Soestdijk Palace in Baarn on 18 February 1947. On 9 October 1947 she was baptised at the Dom Church in Utrecht. She was the fourth daughter of Queen Juliana and Prince Bernhard. As a child she was known as Marijke. In 1963 she decided to use her second name, Christina. Princess Christina died in The Hague on 16 August 2019 at the age of 72.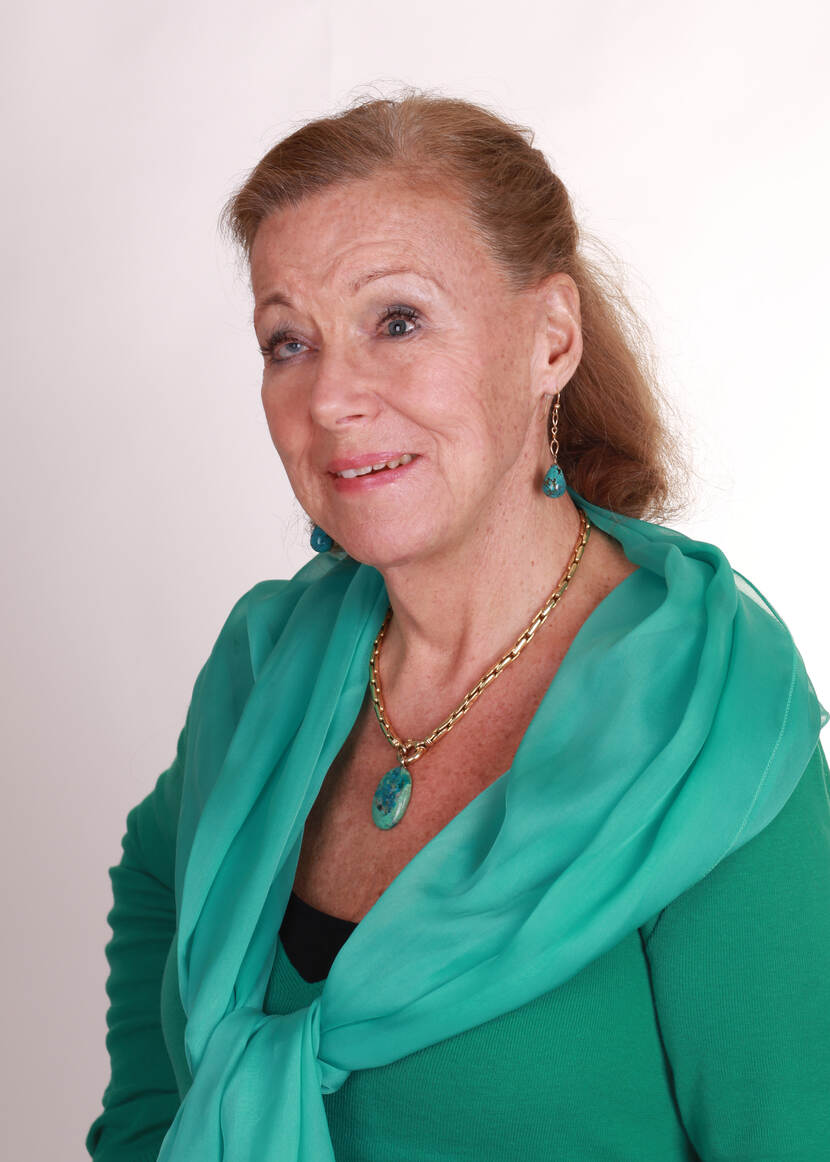 Childhood and education
Princess Christina passed her school-leaving examinations at Amersfoort Lyceum in 1965 and went on to study educational theory at the University of Groningen. From 1968 she studied vocal teaching at the École de musique Vincent-d'Indy in Montreal.
Marriage and family 
On 28 June 1975 the Princess married Jorge Guillermo in Baarn. The marriage was blessed at the Dom Church in Utrecht on the same day. Since her marriage, which ended in divorce in 1996, Princess Christina was no longer in line to the throne. Princess Christina and Mr Guillermo had three children: Bernardo, Nicolás and Juliana. The Princess lived in New York and Italy for many years.
Positions and areas of interest 
After completing her vocal teaching studies in Montreal, Princess Christina taught singing in New York. Her interest in singing and music also led her to record two CDs, which were released in 2001 and 2002. She performed publicly on a few occasions, for example at the marriage of Prince Bernhard Jr. in 2000 and at the funerals of her parents, Queen Juliana and Prince Bernhard, in 2004. In 1989 the Princess lent her name to the Princess Christina Competition and had since sat on its Advisory Committee. The competition seeks to introduce children in the Netherlands to music and encourage them to develop their talents.
After training as a dance therapist, Princess Christina devoted herself in recent years to sound and dance therapy. In the Netherlands she worked in the towns of Huizen and Breda with the Visio foundation, sharing her knowledge of techniques related to dance, sound and physical contact in support of the blind and visually impaired.
Download portrait image