Huis ten Bosch Palace in The Hague was made available to the then Queen Beatrix in 1981. It was the home of Princess Beatrix until early 2014, when she moved back to Drakensteyn Castle in Lage Vuursche. Since January 2019 King Willem-Alexander, Queen Máxima and their three daughters have lived at Huis ten Bosch Palace.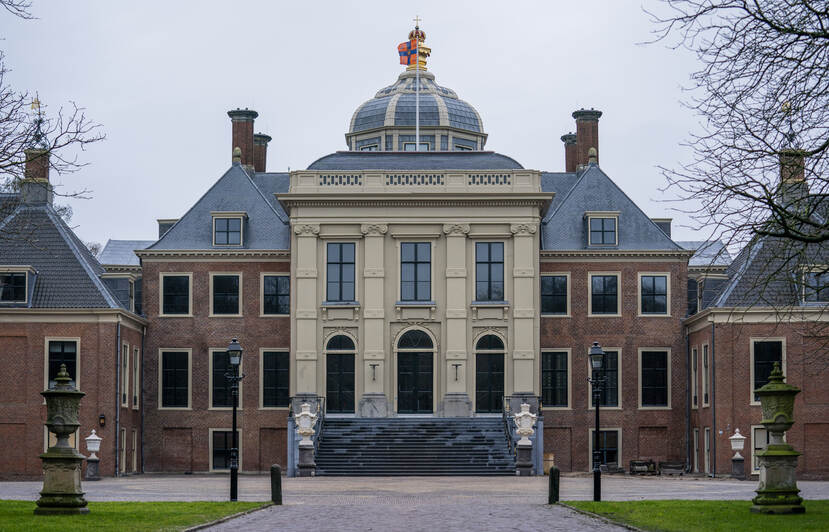 Image: ©RVD - Freek van den Bergh
The main building of the palace is also sometimes used for public functions and entertaining, while the Hague wing contains guest quarters. Following three years of restoration work, the Oranjezaal was again opened for royal functions in 2001.