Princess Annette
Annette Sekrève was born in The Hague on 18 April 1972, the eldest daughter of Ulrich Sekrève and Jolanda de Haan.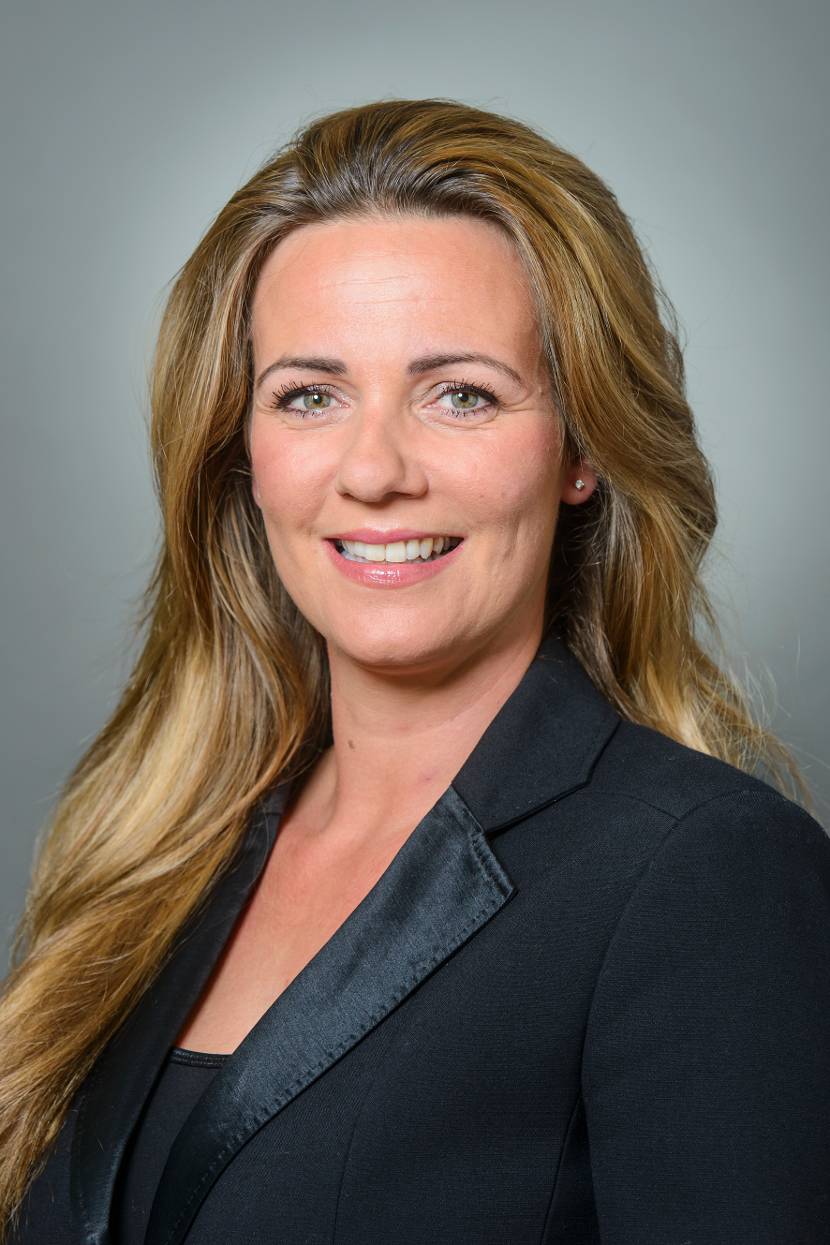 Education
Princess Annette gained her VWO (pre-university education) certificate at the Sint Oelbert Gymnasium in Oosterhout. In 1996 she graduated in Psychology from the University of Groningen.
Marriage and family
Annette Sekrève married Prince Bernhard in Utrecht on 6 July 2000. The couple have three children: Isabella, born in 2002, Samuel, born in 2004, and Benjamin, born in 2008.
Work and posts held
From 2002 to 2011 Princess Annette worked with the disabled for Stichting AGO/Cordaan in Amsterdam. She is a member of the Advisory Committees of the Art as Well/Een hele Kunst Foundation and the Belevenis Foundation. The Princess is also a member of the Papageno Foundation Advisory Council.